We sell high quality sex dolls from the best worldwide manufacturers.
We want the future of the sex doll industry to look different from its past. That's why we offer a guarantee on our product, offer a responsive customer service, and a finished product that looks and feels genuine.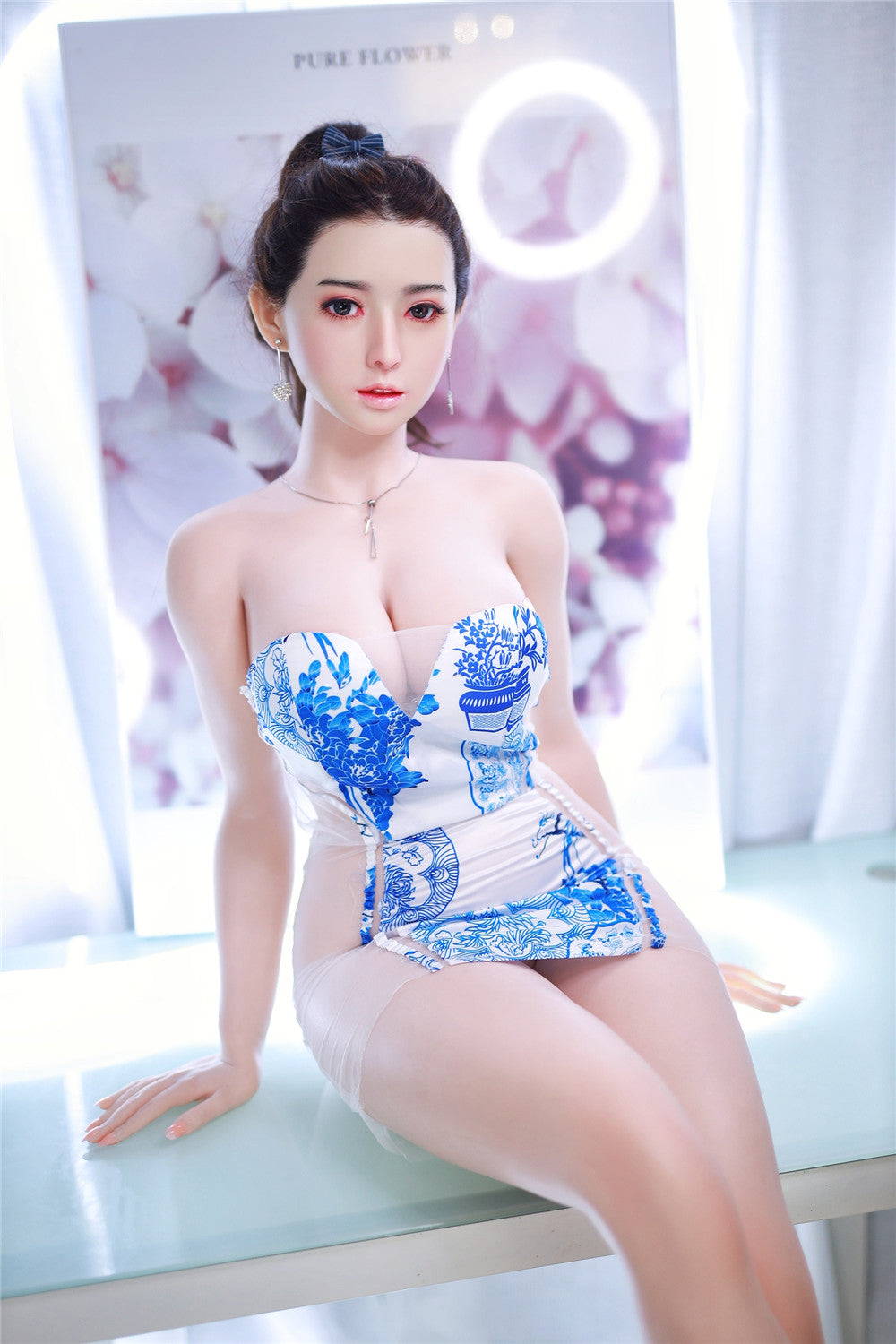 Moving the Industry Forward
Our vision is to become a leading sex doll distributor. We hope to have thousands of dolls on our website from all reputable suppliers in the world. We hope to have 24/7 employees to assist our customers with any needs, and we hope to eventually have some physical locations in all major cities across North America.

"The doll is just beautiful. Unbelievable body and face. She feels amazing and fun to play with. I was surprised how much she looks like her pictures."

REVIEW FROM A SATISFIED CUSTOMER

"I was Skeptical of at first given the high chances of fraud in this industry but turns out its a great vendor and I received a real WM Doll exactly how I ordered her in good time!"
"I had a good experience with this website. The industry is riddled with scammers but they gave me a really great service. "
"There are very cool individuals running things there and we all know this market could use more great individuals."
REVIEW FROM A SATISFIED CUSTOMER
Make your dream partner a reality with the best of sex dolls since 2019

Together, we've built a business that not only supports our sex doll habit but lets us have our hands on the whole process, from product development through the customer experience. It's how we make sure that we are in it for the long haul.

Purchasing & Product Management
Supplier Relationship Associate
China Warehouse Inspection & Shipping Associate
We are a registered Quebec business (legal name: 9486-6613 Quebec Inc.).

HOW CAN I TRUST YOUR WEBSITE?

In addition to our publicly available reviews, we have personal authorizations from every brand we feature on Sex Doll Queen (which can be made available upon request). We use secure payment checkout systems through Shop Pay, Paypal, Klarna, Coinbase Commerce, Apple Pay, and Google Pay. We do not have access to any of your personal payment information and do not store it on our website. This information is handled by the secure and protected third party providers.
ARE YOU AN AUTHORIZED VENDOR ON THE DOLL FORUM?
Absolutely we are. You can find our forum page here. For those who don't know, TDF is a forum where many sex doll enthusiasts share photos and information about sex dolls. The verification process for new vendors is thorough and stringent. You can rest assured that as a forum vendor, we have met all the conditions to be considered a trusted source for sex dolls.
WHAT ABOUT QUALITY CONTROL & CERTIFICATIONS?
We handle our own shipping in China. What this means is that we receive your sex doll from the manufacturer and personally inspect it before forwarding it to Fedex or UPS. You can rest assured that we made sure your sex doll was made exactly as you wanted it to be. We also offer factory photos before shipping so you can approve it yourself upon request.

All our sex dolls are made in CE, ROHS, 6P, MSDS certified facilities. The materials used in all sex dolls is premium medical grade, phthalate-free and safe for regular use.


We carefully select our manufacturers and brands and only allow brands that have a spotless track record of high quality, customer satisfaction and manufacturing practices to partner with us.


Silicone & TPE love dolls available on SDQ have been featured in Vice, The New York Times, Futurism, Reddit, CNN, Vogue Magazine, Vox and more.
DO YOU OFFER A PRICE MATCH GUARANTEE?
Yes, we offer a price match guarantee on all our sex dolls. If you found a better price elsewhere, we will offer you the same price at a 5% discount. Conditions apply:
Must be the same brand and material from an authentic website
Only applies to brand new sex dolls
Not applicable to sex dolls sold on marketplaces (Amazon, Alibaba, etc.)
Price match cannot be used with any of our existing discounts or promotions
Vouched By 100+ Previous Buyers

Take a look at what people are buying right here, right now.